Reflections of steve jobs and bill
October 12, This past weekend I had the privilege of participating in a splendid continuing education event at Rochester College Michigan. I want to take a moment to reflect on a few things that I was struck by as I participated in the event.
It was an eye-opening experience which awakened Lasseter to the possibilities offered by the new medium of computer-generated animation. But when Tim Burtonwho used to work at Disney, wanted to buy back the rights to The Nightmare Before ChristmasDisney struck a deal allowing him to make it as a Disney movie outside the studio.
This opened the door for Pixar to make their movies outside Disney. Catmull and fellow Pixar co-founder Alvy Ray Smith had long wanted to produce a computer-animated feature, but only in the early 90s were the computers cheap and powerful enough to make this possible.
Catmull, Smith, and Guggenheim were joined by Bill Reeves head of animation research and developmentJobs, and Lasseter. They brought with them an idea for a half-hour television special called A Tin Toy Christmas.
They reasoned that a television program would be a sensible way to gain experience before tackling a feature film. They considered it even more difficult to sell Lasseter and the junior animators on the idea of working with Disney, who had a bad reputation for how they treated their animators, and Katzenberg, who had built a reputation as a micromanaging tyrant.
I am a tyrant. Lasseter felt he would be able to work with Disney and the two companies began negotiations.
Disney could also kill the film at any time with only a small penalty. These early negotiations would become a point of contention between Jobs and Eisner for many years. Under studio head Jeffrey KatzenbergWoody was the main villain, abusing the other toys until they rallied against him; however, after Disney executives saw the storyboards they relinquished creative control to Pixar.
Lasseter decided Tinny was "too antiquated", and the character was changed to a military action figure, and then given a space theme. However, character designer Bud Luckey suggested that Woody could be changed to a cowboy ventriloquist dummy.
John Lasseter liked the contrast between the Western and the science fiction genres and the character immediately changed. Eventually, all the ventriloquist dummy aspects of the character were deleted, because the dummy was designed to look "sneaky and mean.
None of them had any feature story or writing credits to their name besides Ranft, who had taught a story class at CalArts and did some storyboard work prior. Among the late additions was the encounter between Buzz and the alien squeaky toys at Pizza Planet, which emerged from a brainstorming session with a dozen directors, story artists, and animators from Disney.
Lasseter claimed Hanks "has the ability to take emotions and make them appealing. Even if the character, like the one in A League of Their Ownis down-and-out and despicable.
In early screen tests, Pixar impressed Disney with the technical innovation but convincing Disney of the plot was more difficult.
At each presentation by Pixar, Katzenberg would tear much of it up, giving out detailed comments and notes. In the meantime, the crew would shift to television commercials while the head writers worked out a new script. Although Lasseter kept morale high by remaining outwardly buoyant, the production shutdown was "a very scary time," recalled story department manager BZ Petroff.
He and the other story artists would then draw the shots on storyboards. Whedon came back to Pixar for part of the shutdown to help with revising, and the script was revised in two weeks as promised.
Jobs did not insert himself much into the creative process, respecting the artists at Pixar and instead managing the relationship with Disney.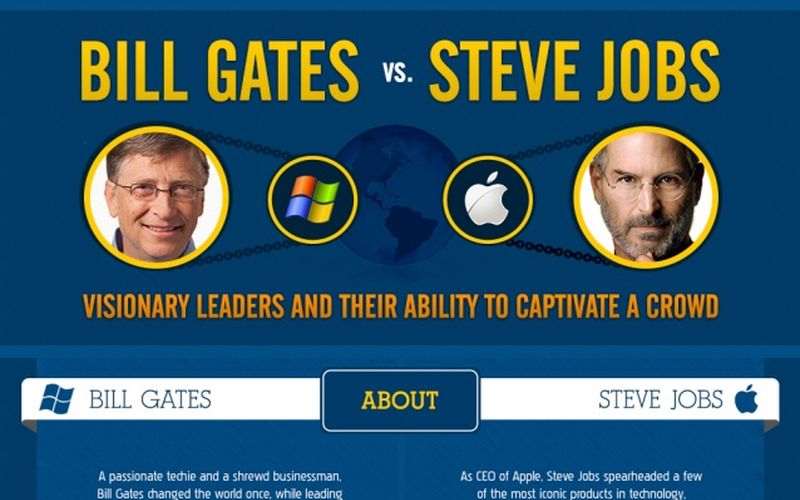 It also included a more adult-oriented staff meeting amongst the toys rather than a juvenile group discussion that had existed in earlier drafts. Jobs demanded more funds to complete the film right and insisted that Disney was liable for the cost overruns.
Katzenberg was not willing, and Ed Catmull was able to reach a compromise. This is a story that can only really be told with three-dimensional toy characters. Some of the shots in this film are so beautiful. Every leaf and blade of grass had to be created. We had to give the world a sense of history.
So the doors are banged up, the floors have scuffs. Each character was either created out of clay or was first modeled off of a computer-drawn diagram before reaching the computer animated design. The art department gave each shot its color scheme and general lighting.
To make the medium feel as familiar as possible, they sought to stay within the limits of what might be done in a live-action film with real cameras, dollies, tripods, and cranes. Once a sequence of hand-built poses or " keyframes " was created, the software would build poses for the frames in-between.
They then added shading, lighting, visual effects, and finally used computer processors to render the film to its final design. A few surfaces in Toy Story came from real objects:Eighty four years ago on this day President Hoover signed the now-infamous Smoot-Hawley tariff bill, which substantially raised U.S.
tariffs on some products. r-bridal.com: Strategy Rules: Five Timeless Lessons from Bill Gates, Andy Grove, and Steve Jobs (): David B.
Yoffie, Michael A. Cusumano: Books. Jobs To Be Done (#JTBD) is getting a lot of attention lately as a valuable, new method for product and marketing teams (if you're not familiar check out the podcast and the Milkshake video that started it all).
For the product team, they can better understand the motivations and needs of their users. As a. Continuing the theme from the last post, we cannot solve our region's child poverty rate – the highest of any MSA in the country – unless we are address the need for better paying jobs for parents.
Wondering what to read next? Book Summary of Maria Bartiromo's "The 10 Laws of Enduring Success" Bill Gates and the Browser Wars: A Case Study in Determination and Competitive Ferocity.
This past weekend I had the privilege of participating in a splendid continuing education event at Rochester College (Michigan). Rochester College is a Church of Christ related school, placing it within the same Stone-Campbell Movement as the Disciples of Christ (my denomination).